The Real Phoenix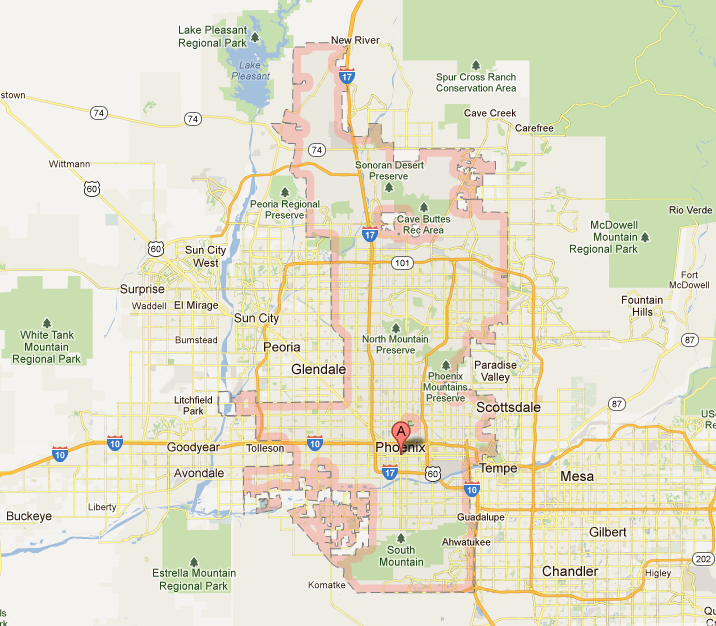 Welcome to Phoenix, Arizona, a city in the United States that is known for being home to many world-famous and well-appreciated attractions and landmarks. The weather in Phoenix, as most residents would say, is quite predictable. The weather is relatively warm year 'round, with lower humidity levels during certain times. During the summer months, temperatures can become very high, in the 100°F range. And while the weather is quite warm, both the residents of Phoenix and the tourists cannot seem to get enough of the good weather, as it is perfect for spending time outside and even sunbathing or swimming.
Phoenix is home to a number of popular attractions, which is part of the reason the city is known for being a hot tourist spot. With so many different available attractions, it can be hard for you to choose which ones you will check out during your visit to this city. The Desert Botanical Garden is definitely a popular pick amongst tourists. This attraction contains a huge collection of different plants that come from the desert. This particular botanical garden features a number of beautiful exhibits and is the perfect spot for anyone who has a love for plants and nature.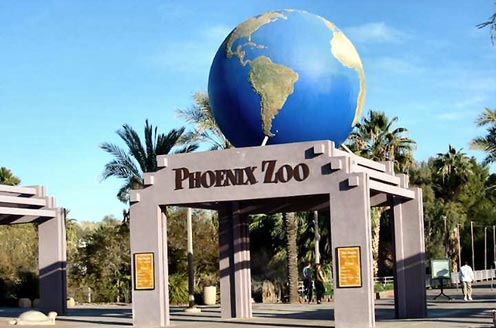 The Phoenix Zoo is another popular attraction amongst tourists of all ages, both children and adults alike. There is fun and excitement to be had for all. While the Phoenix Zoo has not been around as long as some of the other zoos in the United States, it has had a lot of success and is home to a number of different species and wildlife, which you will be able to see in their natural habitat. The Phoenix Zoo is open all year long. However, if you are going to the zoo in the summer, you may want to try to get there as early as possible. Because it can get so hot during the summer months, once noon time approaches, many animals head for the nearest shaded area so that they can get some relief from the sun and heat.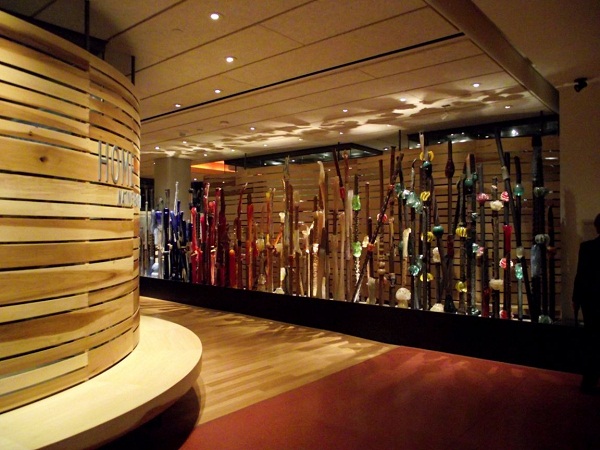 The Heard Museum is yet another popular attraction in Phoenix. The museum is all about American Indian History and Art. If you have a love for art, this is definitely the place for you to visit. The museum is home to a number of cultural art pieces and exhibits. There are a number of exhibits that are consistently changing and there are some exhibits that remain the same, known for being a signature aspect of the museum. The Native People in the Southwest is one of the most popular exhibits, which displays all types of jewelry, crafts, textiles, pottery, and much more, all of which came from the American Indians. If you are looking for an enriching and enjoyable experience, this is the right museum to visit.
Because there are so many attractions in the city and because there are so many people who come to Phoenix for their vacation, there are many hotels available as well. It can be hard to choose which hotel you will stay in during your visit to Phoenix because there are just so many different lavish hotels to choose from. Some of the popular hotels in the area include The Clarendon Hotel and the Hampton Inn Phoenix. The Clarendon Hotel is definitely a top choice, known for its comfortable and relaxing rooms, various amenities and services, comforting environment, and convenient location. Many of the other hotels also offer a number of services and amenities, which may include pools, decks, spas, fitness centers, and more.
During your stay in the city, if you are interested in learning more about Phoenix, its attractions and landmarks, and its history, you can go to one of the many tours that are offered. A sightseeing tour will offer you the perfect opportunity to learn everything there is to know about this beautiful city. The Ghosts of Phoenix Tours happen to be one of the most popular tours. Visitors get to learn about the haunting history of the city for a more thrilling tour than usual. This particular tour last for an hour and during it, you will be taken to different "haunted" areas in Phoenix, some of which are not open to the public but are open to those who go on the tour. If you are looking for excitement, you will want to book this tour in advance.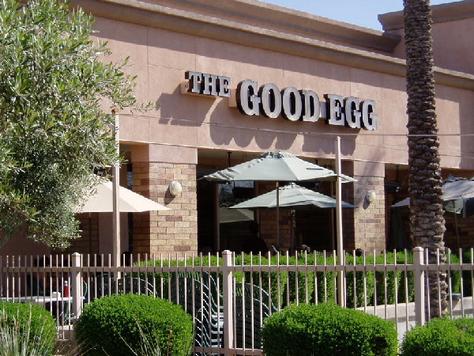 Phoenix is known for being the home to a number of top restaurants, known for serving delicious meals with exceptional service. CIBO is one of the popular restaurants in Phoenix, as it is an urban spot that serves some of the best pizza around. CIBO is known for its warm atmosphere, with hardwood floors and brick surroundings. Aside from pizza, you can get pulled pork, fresh baked bread, fish, salad, and tons of deserts at this popular restaurant. The Good Egg is also a popular restaurant, known for being one the best breakfast food joints in existence. You will notice that the menu is chock full of breakfast foods, varying from eggs benedict to pancakes and French toast. The restaurant also offers a healthy selection for those who are looking to enjoy good food without consuming tons of calories. With all of the unique and satisfying restaurants in Phoenix, the choice of where you will be able to enjoy a meal during your stay is quite endless.
Phoenix is a city in the state of Arizona that simply has so much to offer its visitors. Whether you are planning to take a visit to the Phoenix Zoo or if you are going on a haunted tour, you will surely have the time of your life. Visiting Phoenix is a memorable experience that will be like no other. And, regardless of which hotel you choose to stay in, you will always be relatively close to all of the major attractions, a number of different restaurants, and several shopping centers. Make sure that when you do visit this remarkable city, you have your camera with you. You will want to take as many pictures as possible to capture your journey.